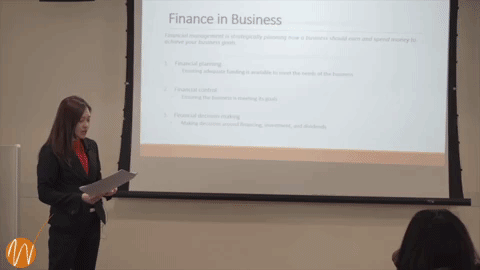 CORPORATE EVENTS FILMING
From one single camera to multiple camera, we shoot a wide range of corporate events from small to huge size events – These could be promotional videos, or recording of the presentation for use in content marketing. Our aim is to deliver the best product to your needs.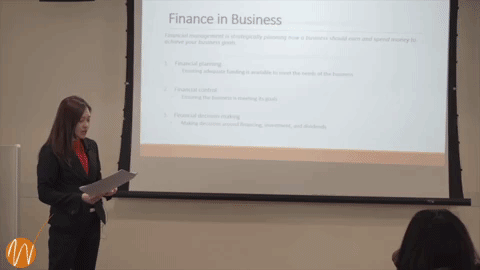 CORPORATE VIDEO MARKETING
When you come to us, you are assured that the quality and the creativity are going hands in hand, and we are always focus on the key ingredients : your market, your message and your script. In the past couple of years, we have seen a huge move towards content video, with our clients generating up to 20 videos in one full day shoot session. This is a great way to maximise and generate more video to then implement them online.
EDITING
We offer video editing services to produce content from your footage that you have already recorded, but may needs a re-edit or create small videos. We also produce on screen graphics, screen capture and animation.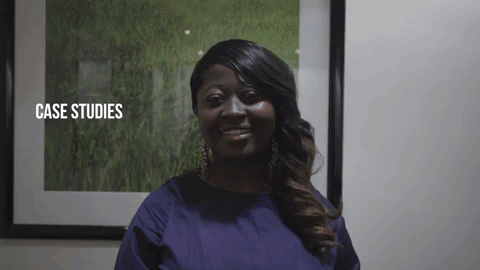 TALKING HEADS
If you have a sales expert on staff that you want to film giving an inspirational talk to your work force, or you need your CEO interviewed for your company's website, then a talking heads video production is for you. It's an inexpensive and straightforward way of getting your message across to your audience, building trust in your company and putting a face to the brand. Studies have shown that showing genuine human reactions on video boosts perceived trust. These types of video can be very compelling and effective.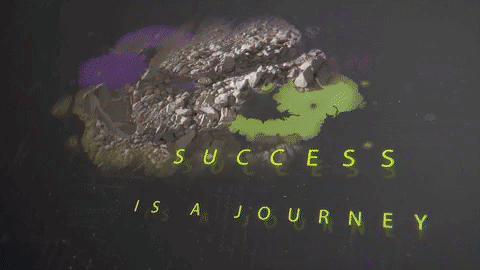 ANIMATION SERVICES
LOGO ANIMATION, MOTION GRAPHICS AND ANIMATED INFOGRAPHICS – YOU ONE STOP TO GET YOUR VIDEOS WHAT IT DESERVES. Animated Videos can connect you with your audience in a fun, informative, emotional and eye-catching way. It can also be a great tool for getting instructions or information clearly and effectively. We use a team of animators with their own unique skills and styles to create everything from 3D animated logos, logo animation maker, motion graphics and animated infographics. Animation can also be used to seriously enhance a traditional video and can easily make the impossible possible.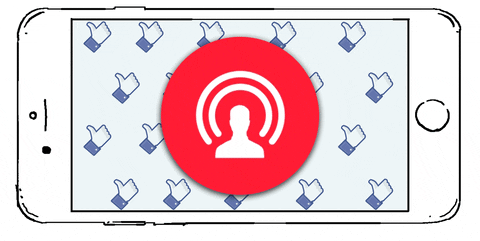 LIVE STREAMING
BROADCAST YOURSELF AND YOUR BRAND WITH LIVE STREAMING ON YOUR SOCIAL MEDIA PLATFORMS
All the action, as it happens – If you really want to get an instant reaction then live streaming is a fantastic idea, it opens up your event to the whole world and captures the atmosphere that you've worked so hard to create. So why not broadcast your event, live from wherever you are? Our live broadcast crew can create a live streaming channel that will beam your event into any device with an internet connection on Earth. Widen your audience, and get more out of your investment.
USE OUR LIVESTREAM STUDIO TO ENHANCE THE PROFESSIONAL FEEL OF YOUR LIVE INTERVIEW
Showcase your brand in a professional way, using our Livestream studio to run your interviews live with the virtual studio or just with your branding on the screen. This means that your audience knows who you are, what you do, and who you are interviewing.